Navigate the SAT with a Harvard tutor
Master the SAT reading, writing, and math sections with personalized guidance geared toward your areas of improvement. With strategies to quickly analyze passages and tips for the most challenging math problems, our tutors will help you achieve the score you want.
New Digital SAT
Starting March 2024, all SATs will be administered in the digital format. Learn how to practice and prepare using College Board's official Bluebook application with guided instruction and support from our Harvard tutors.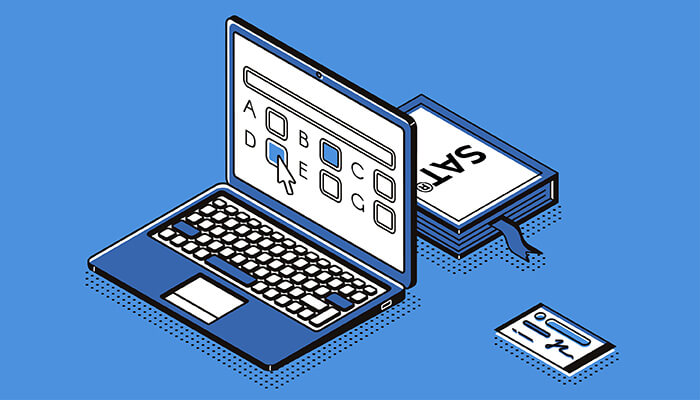 Meet some of our Harvard SAT tutors:
Iris Wang - 1560 SAT

Accepted Colleges: Harvard, Yale, UPenn, Northwestern, UC Berkeley. Iris is also a member of the Harvard women's golf team.
Cole Yellin - 1580 SAT

Accepted Colleges: Harvard, Columbia, Princeton, Duke, UMich, Northwestern, Emory, WashU, BU. Cole is concentrating in Applied Math and Computer Science.
David Hill - 1540 SAT

Accepted Colleges: Harvard, Princeton, Yale, Columbia, Cornell, Dartmouth, Brown, Stanford, Vanderbilt, Rice. David has logged over 1,200 hours of tutoring.
Want to learn more?
Schedule a Free Consultation Call
Book a consultation call with a member of our team to chat about how we can work together to craft a SAT tutoring experience that best fits your goals!